"I paint to wake up and feel self worthy every day. There are periods when I can't paint due to mental health problems, so I try to sleep longer."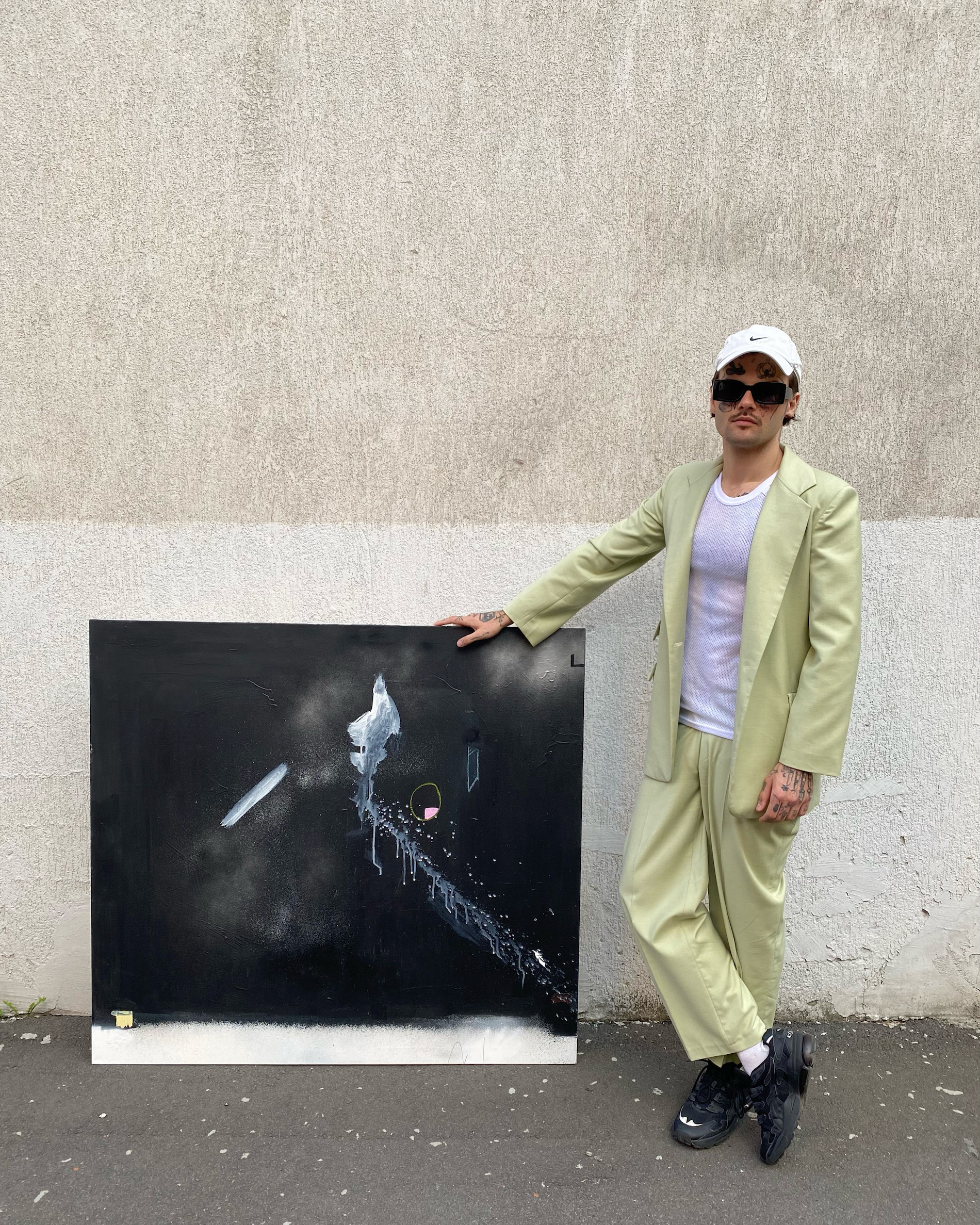 Vladyslav Melnyk is known for his eccentric abstract symphonies. Melnyk uses an array of lines and colors to create a vortex of communication between the painting and viewer. His work is a visual expression of the silent cry of his generation. Melnyk's work represents what we all feel but cannot express.
"Warm breakfast, good sleep, fatigue after the day, love of the closest people, and a bit of sun — all I need for productive work."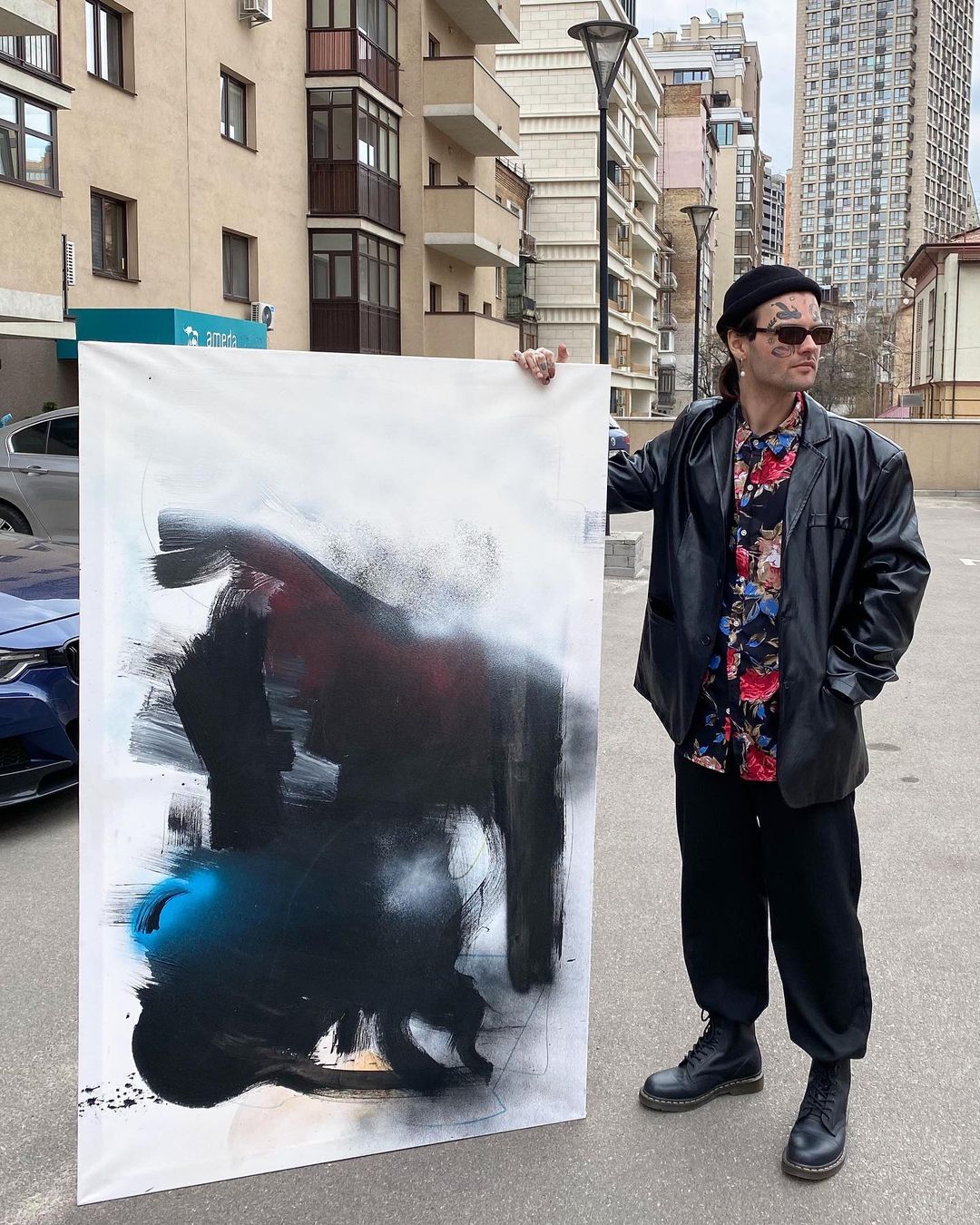 "Abstract art has existed for more than a hundred years, but few people in Ukraine know about it, and it is a big problem in our culture. It is a complete personification of our time"