"I always feel passionate about the idea of creating a new piece, from something's that's within me, that can affect someone else in a positive way. I wish for my artwork to breath strength and beauty."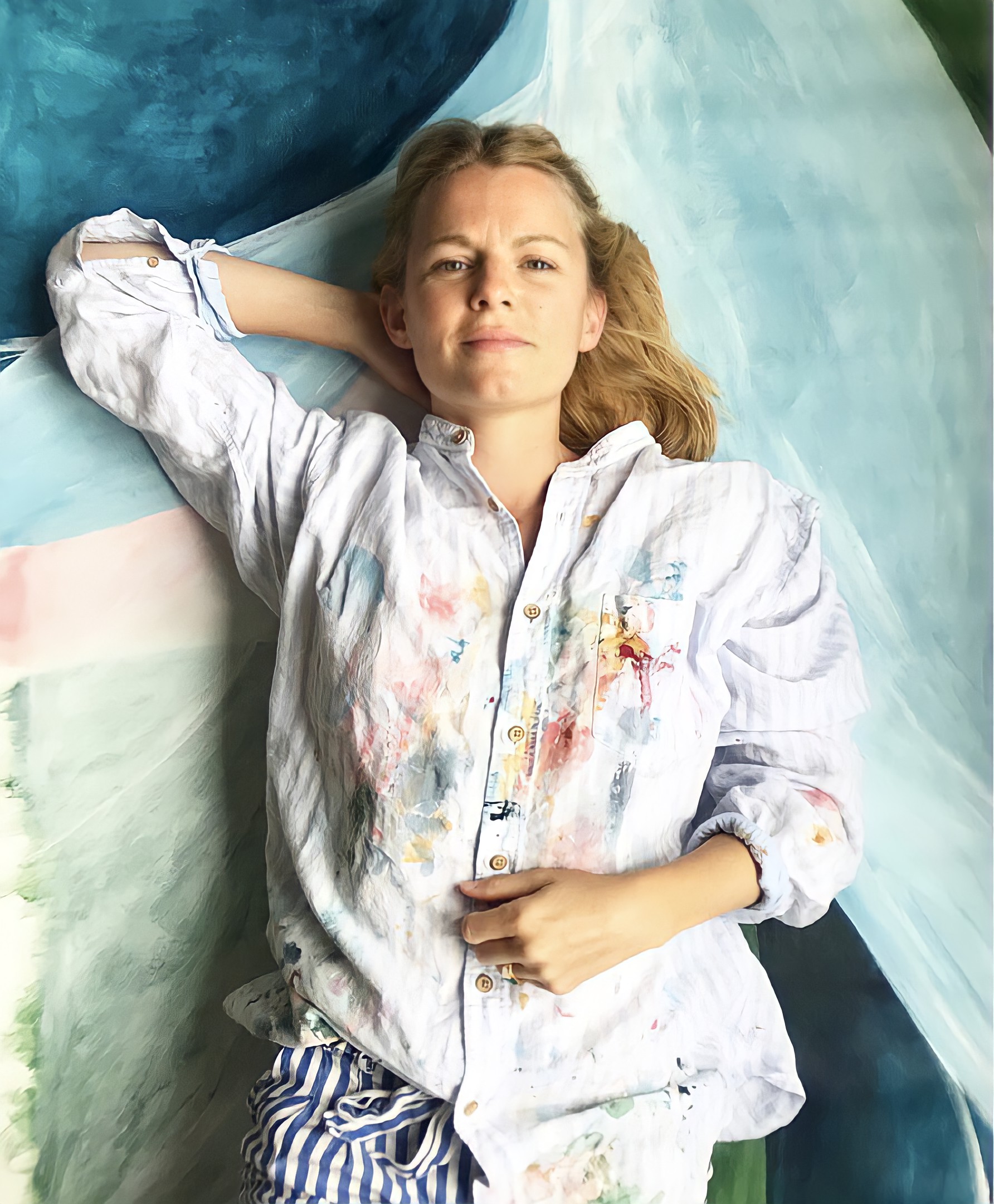 Sara Ödman takes us on an abstract journey through shapes and colors reminicent of nature's praries and oceans. Her paintings, like nature, evoke emotions of inspiration and wonder.
"To create is an infinite part of me and has always been, I've loved to illustrate since I can remember. The empty paper inspires me, I always get my energy flowing just by the thought of coloring that white space.
I come from a family where art has always been a way to express yourself and I definitely feel that imagination and creativity are my fuels for feeling alive."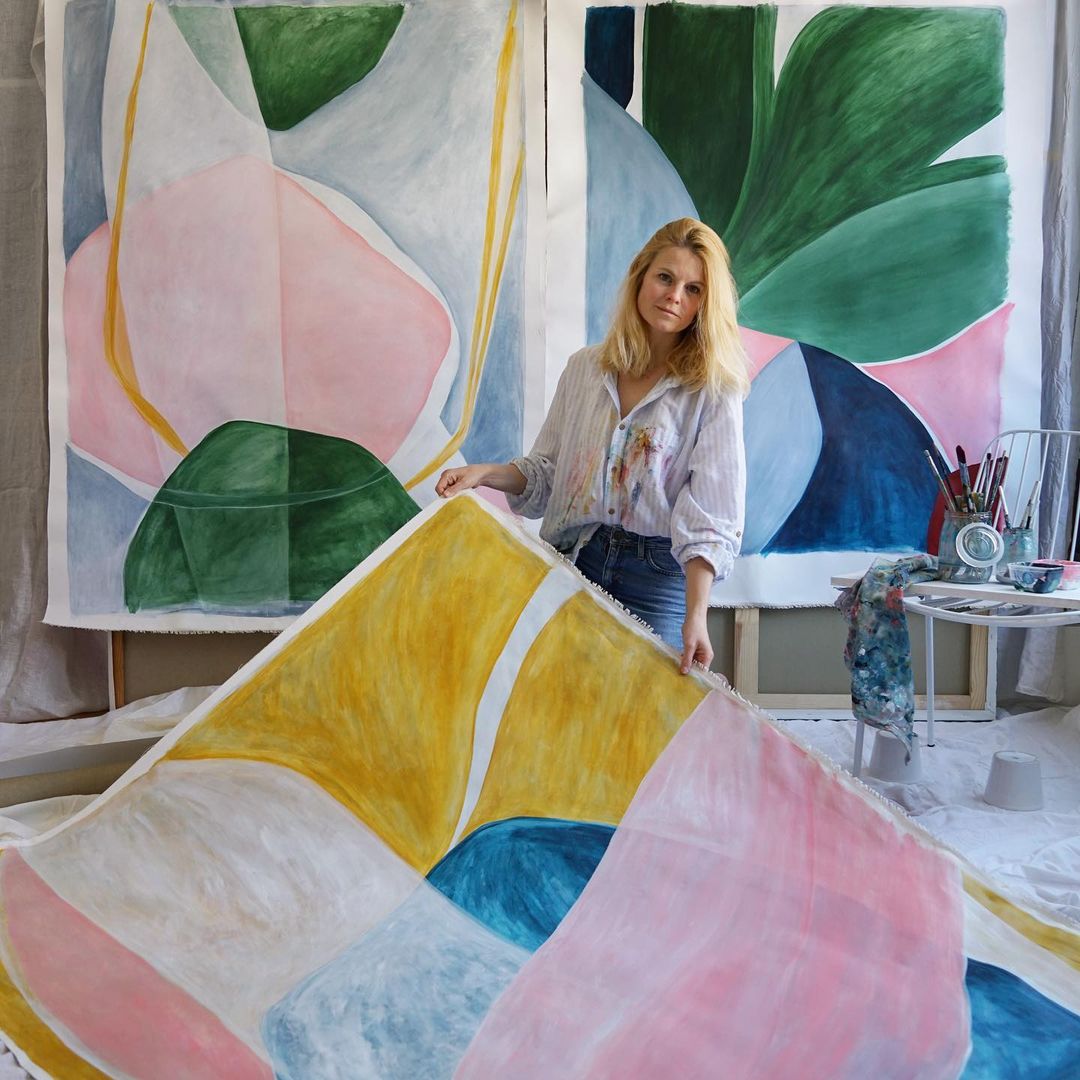 "When I started to paint, a piece of me fell into the right place. I feel proud listening to myself and what I believe in and not letting doubt or fear shape my path."