"I like to think of my work as postcards from my own dream world."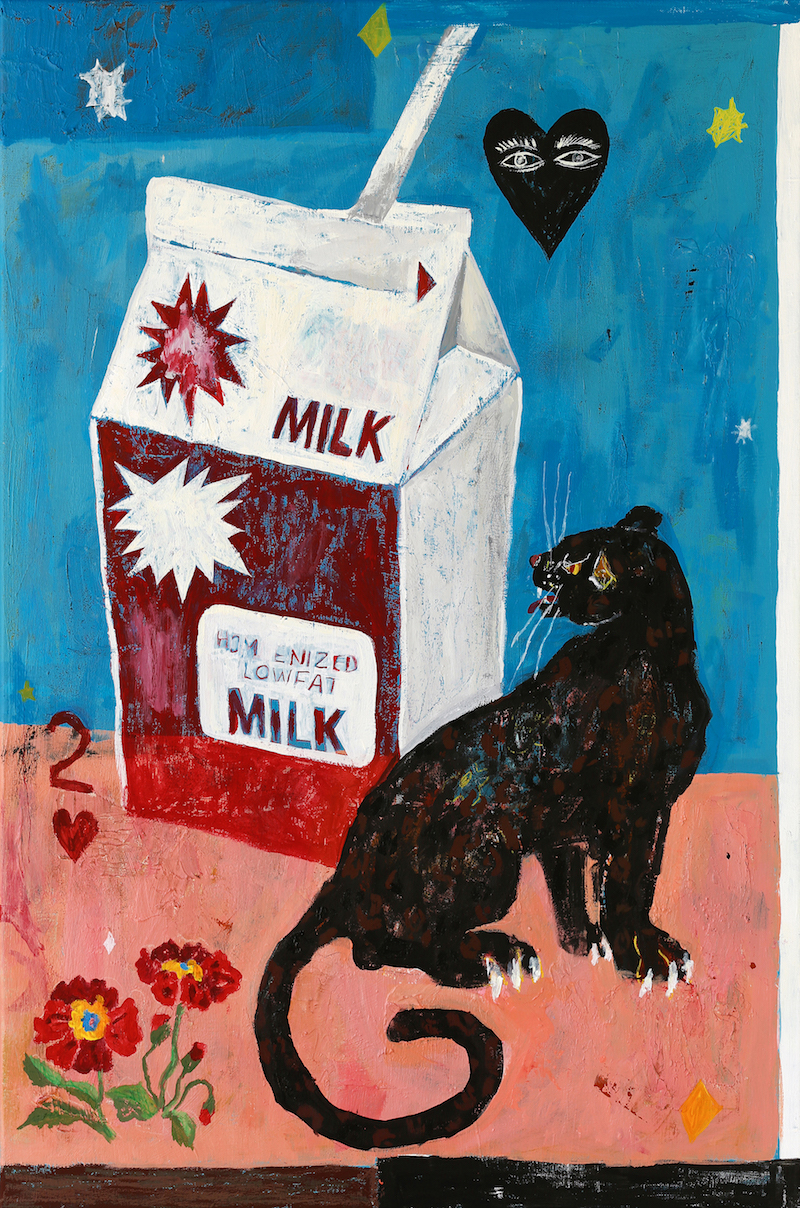 American artist Jane Dashley is known for her childrens' book esque paintings and sculpture. Her work invites us into her imaginary world of animals, toys, and imagery that is often reserved primarily for children's media. Dashley's paintings are uniquely entertaining- a gift of expression from her artistic vision.
"I come from a long line
of
artistic Texan women who inspire me to push my art further. My grandmother has always been interested in folk art and introduced me to it, and my mother lived in Japan for a while and gave me an appreciation for Japanese toys and art at an early age. Textiles and toy design are huge influences for me and I love to collect catalogue books
of
them for inspiration."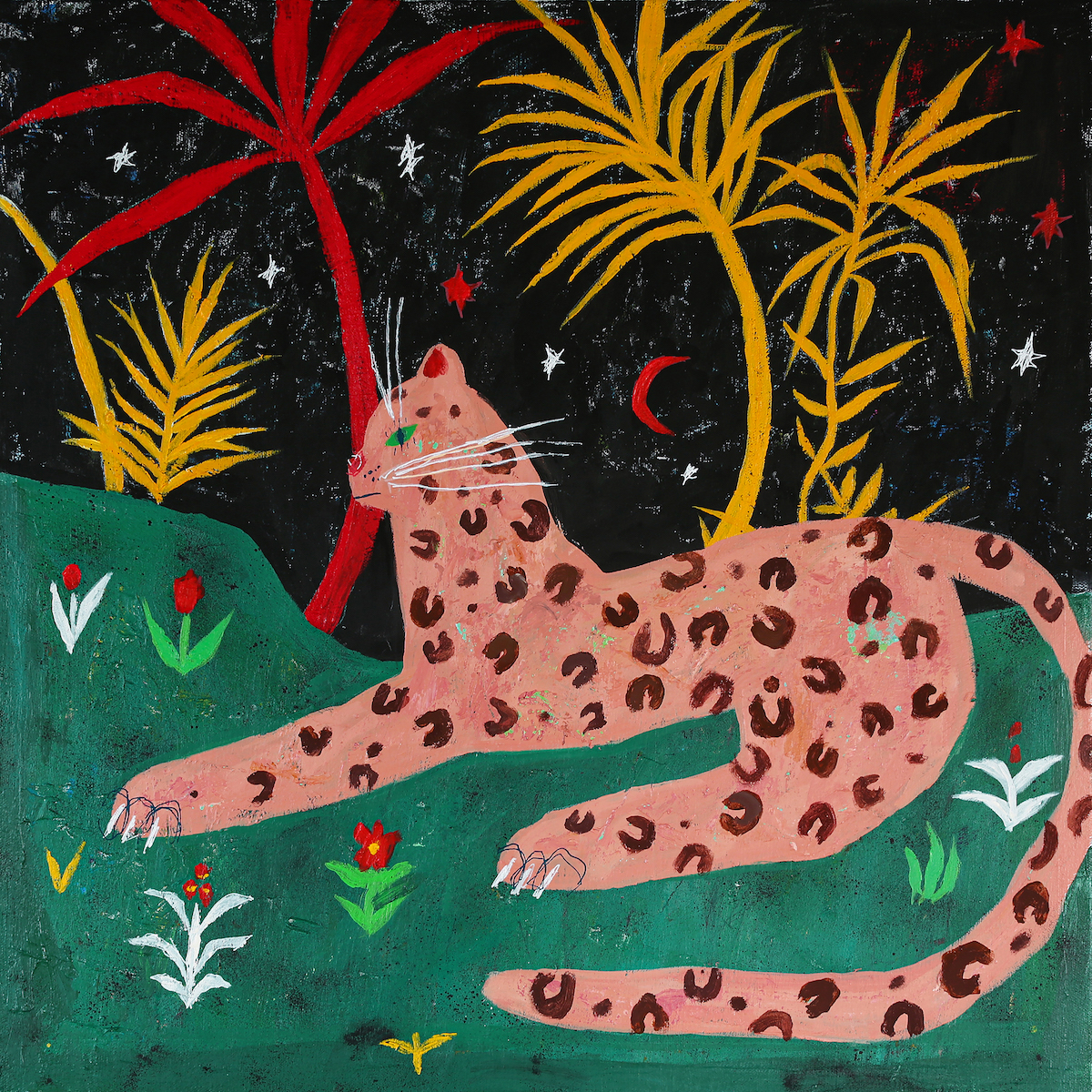 "I've been working a lot in the genre of animal paintings, which are straightforward to enjoy because they're a visual language everyone understands, and depictions of animals are something that evolves dramatically in art history and I want to be working in that space of now. We all have fantasy-memories of animals and creatures, from memes and shows like Pokemon and children's books and movies. It was a lonely year of quarantine and as these piles of my animal and creature and portrait paintings accumulated, I felt the paintings come to life and their presence permeated my home, like little pets and mascots and friends. The company they have provided me with has been cheerful and surprisingly dynamic."
Available Works
Papier Mâché
Sold out