"Chemistry is seen in the eyes and felt on the lips."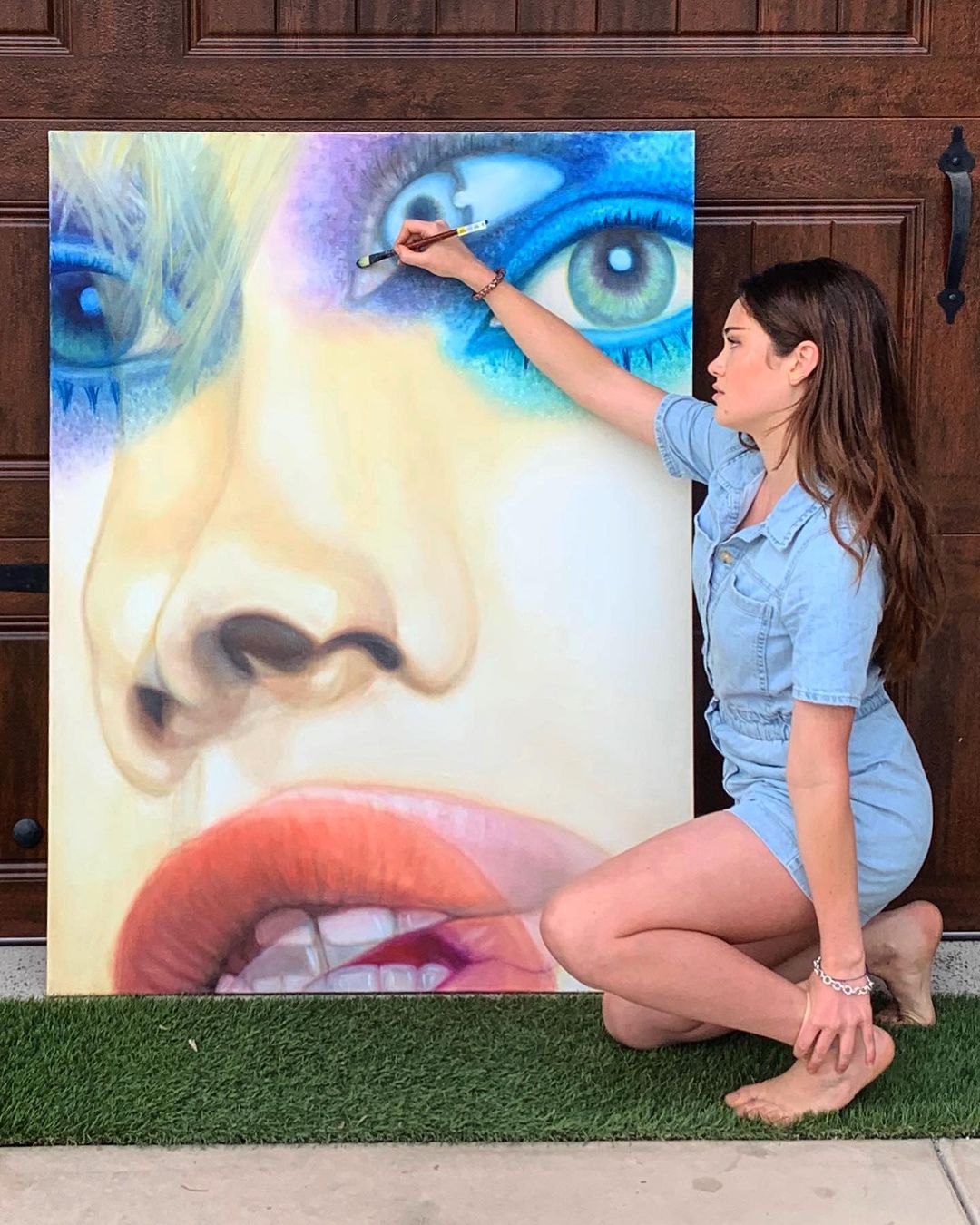 Los Angeles based artist Ninah Turner translates the strength of human connection through her beautifully ethereal paintings. She depicts a series of surrealist faces to create a vivid dream-like world. At the center of this universe is the human eye, a meaningful motif throughout Turner's work. She reimagines faces she may have seen in her past and shares visions of her concious existence. Turner wants viewers to engage with the figures in her paintings and feel as though they are breathing the same air. Her work encourages us to live vividly- to live life to the fullest.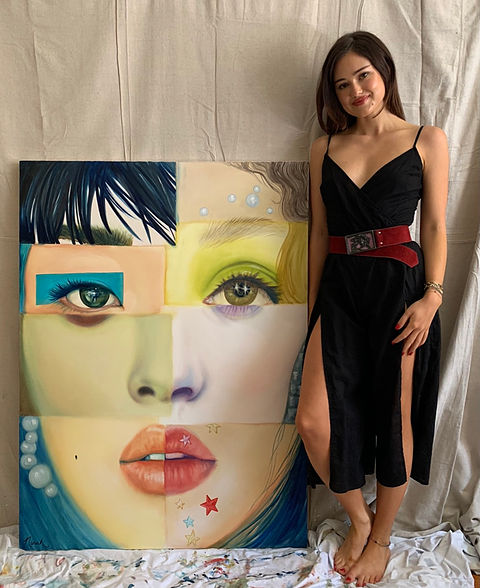 "We share our energy with each other in this world and I aim to reflect that relationship in the shared spaces of women within the borders of a canvas."