"Color is not the absence of blacks, but on the contrary it is a dialogue between light and shadow, where my only objective is to show the result of that encounter, to be able to shine the soul of things, in short, to identify the miracle of life."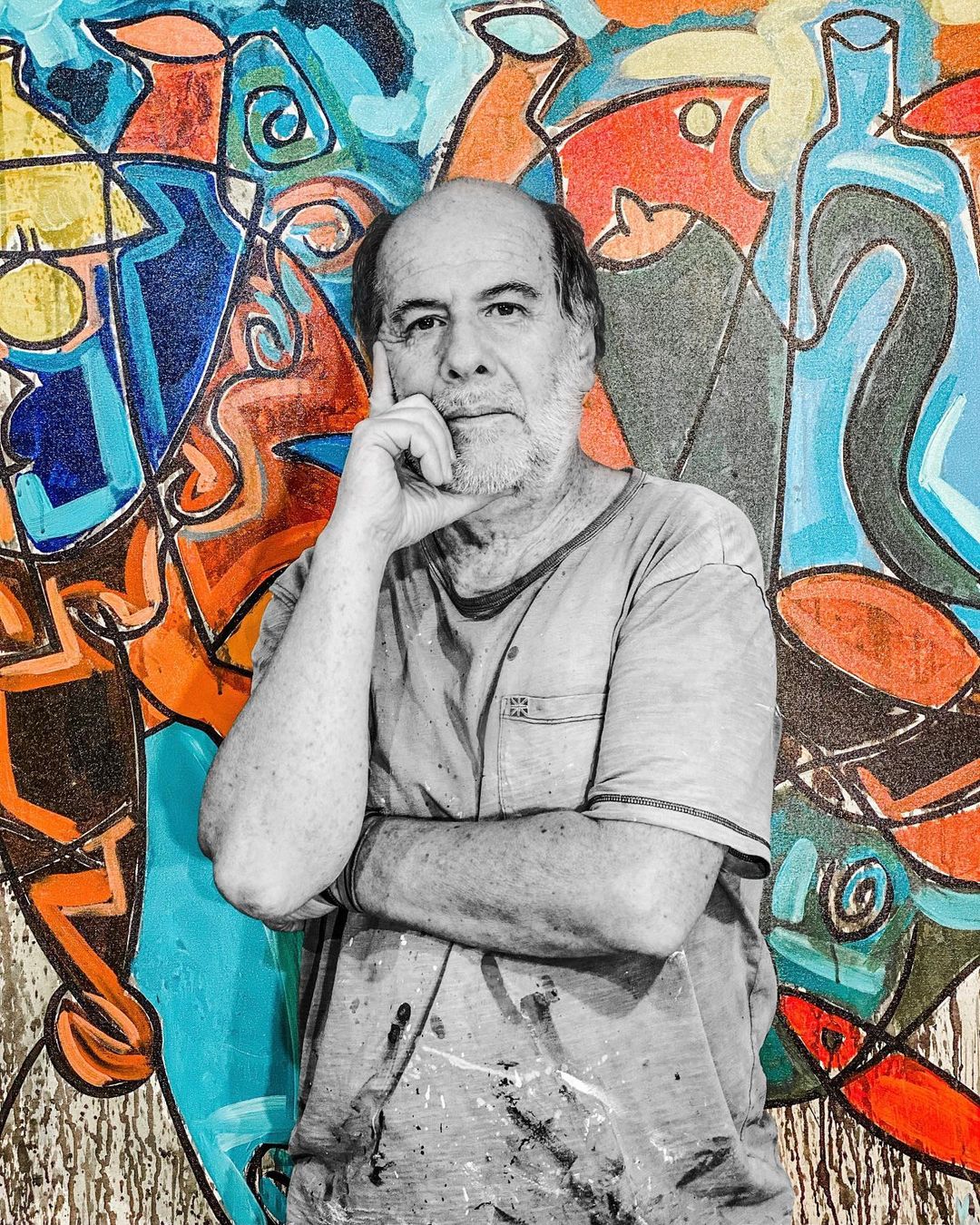 Chilean artist Francisco Valenzuela Durret is know for his use of intense colors and strong lines. In his attempt to tell the story of his subjects, Durret's paintings portray an exquisite expression of life. His attention to detail and obsession with color allows him to bring shapes to life and create a sense of vigor in his works.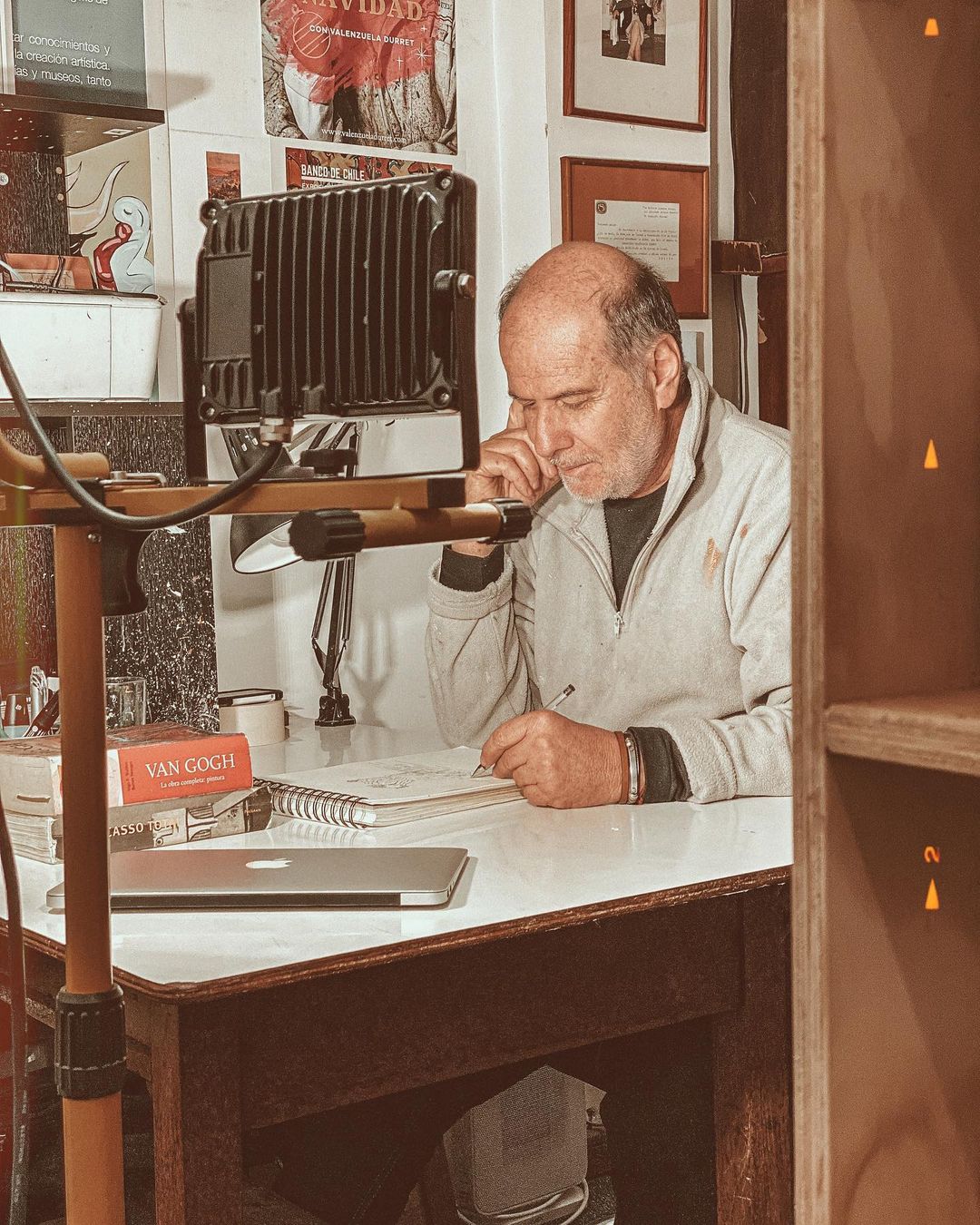 "I get the feeling that in each painting I give something of myself."