"I don't create because of the beauty but rather for you to see yourself in my masterpiece's and feel the presence of it."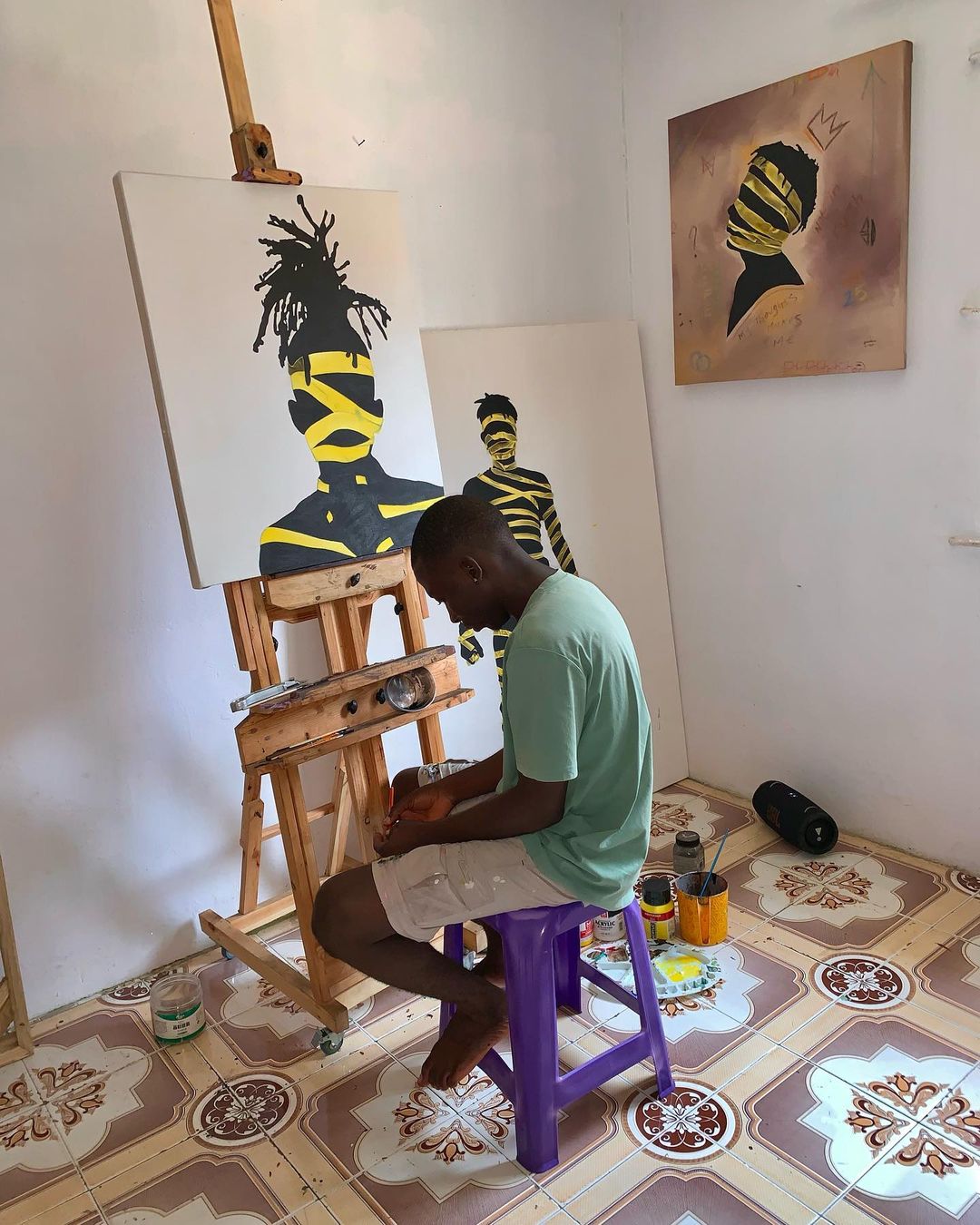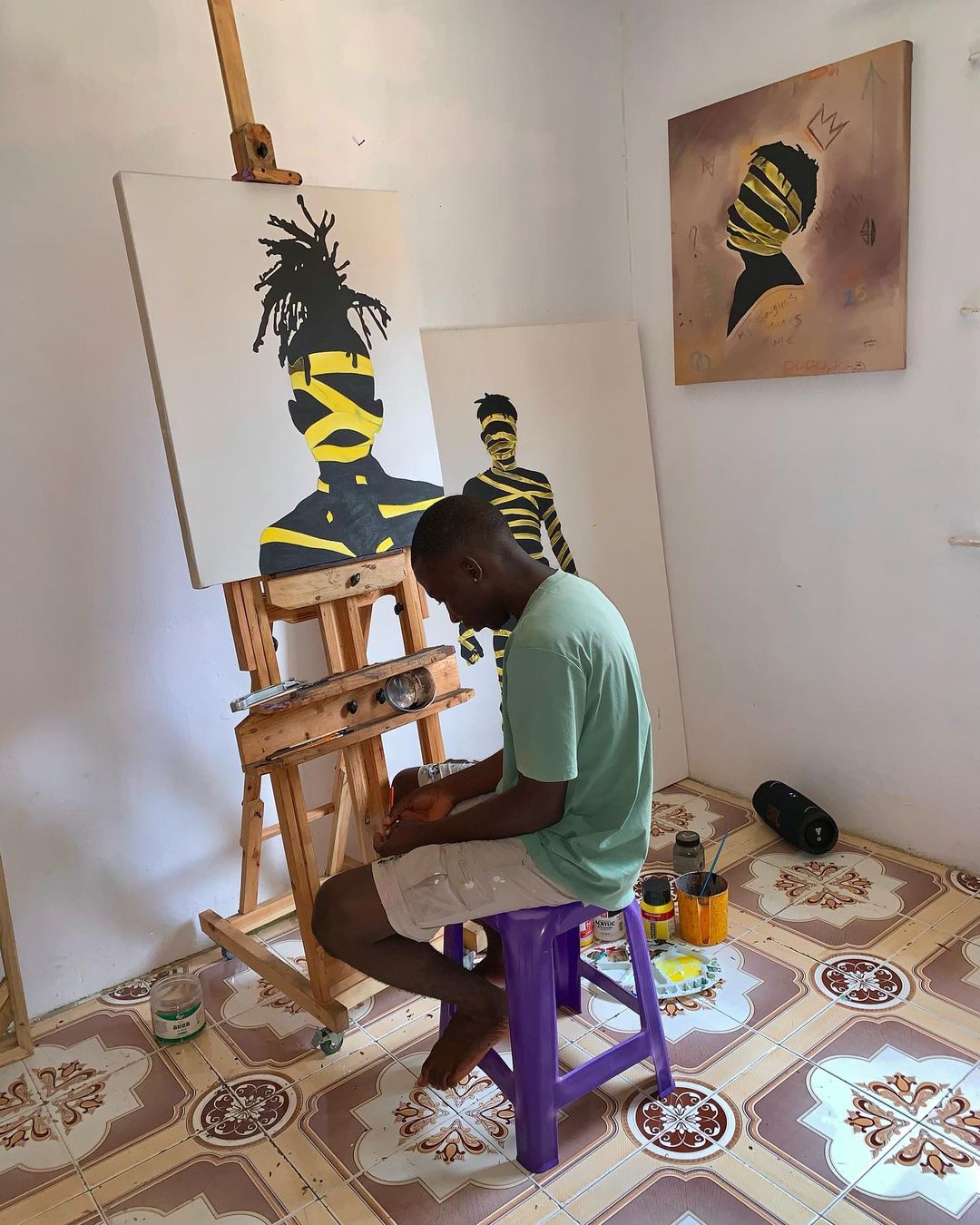 Eshinlokun Wasiu(b. 1998, Lagos, Nigeria) is a surrealist artist who sees life's challenges as a tool for creating his masterpieces. Waisu's works speak about the society he lives in and its effect on the people around him. Culture, identification and power within humanity are a few aspects of his current research and artistic practice.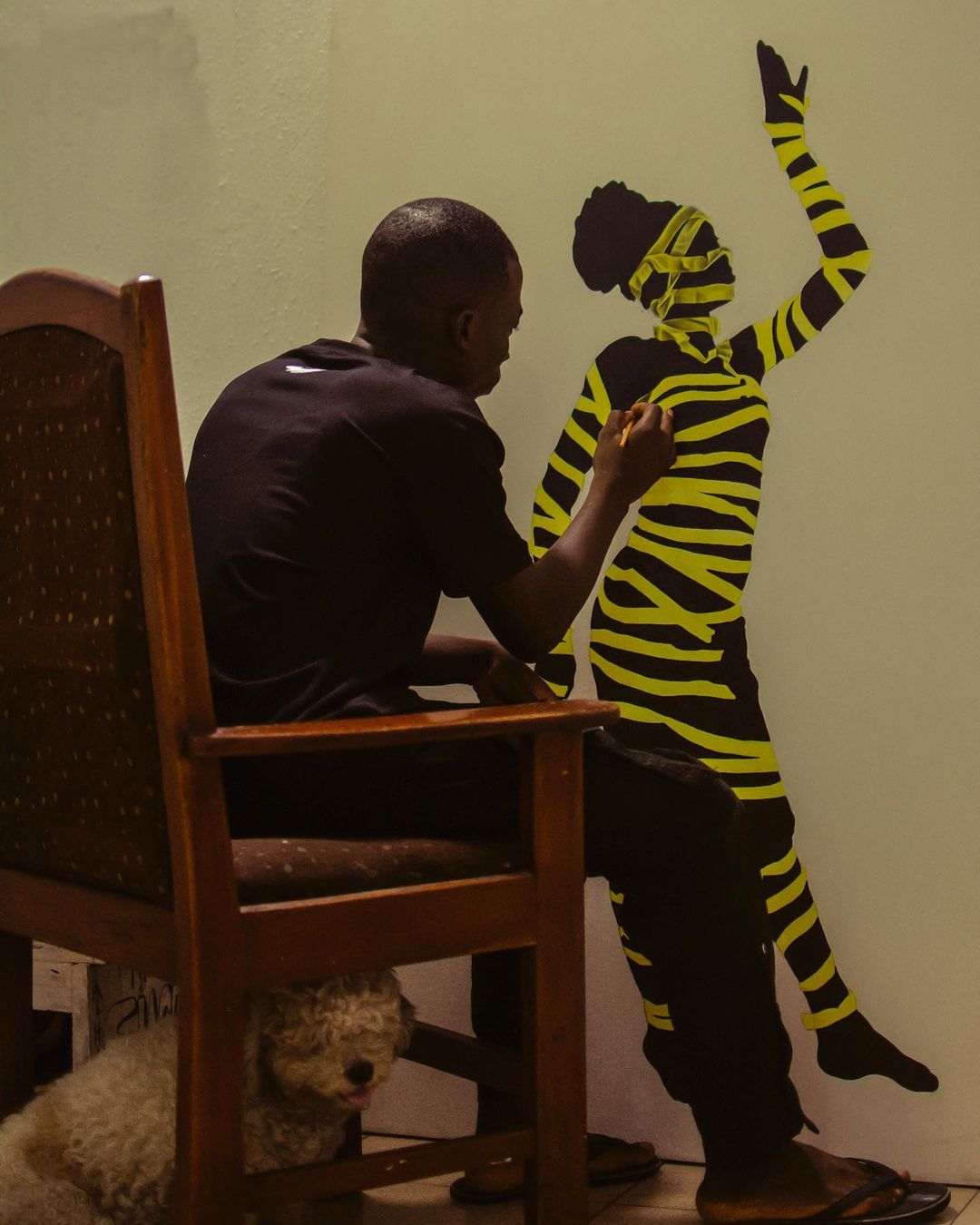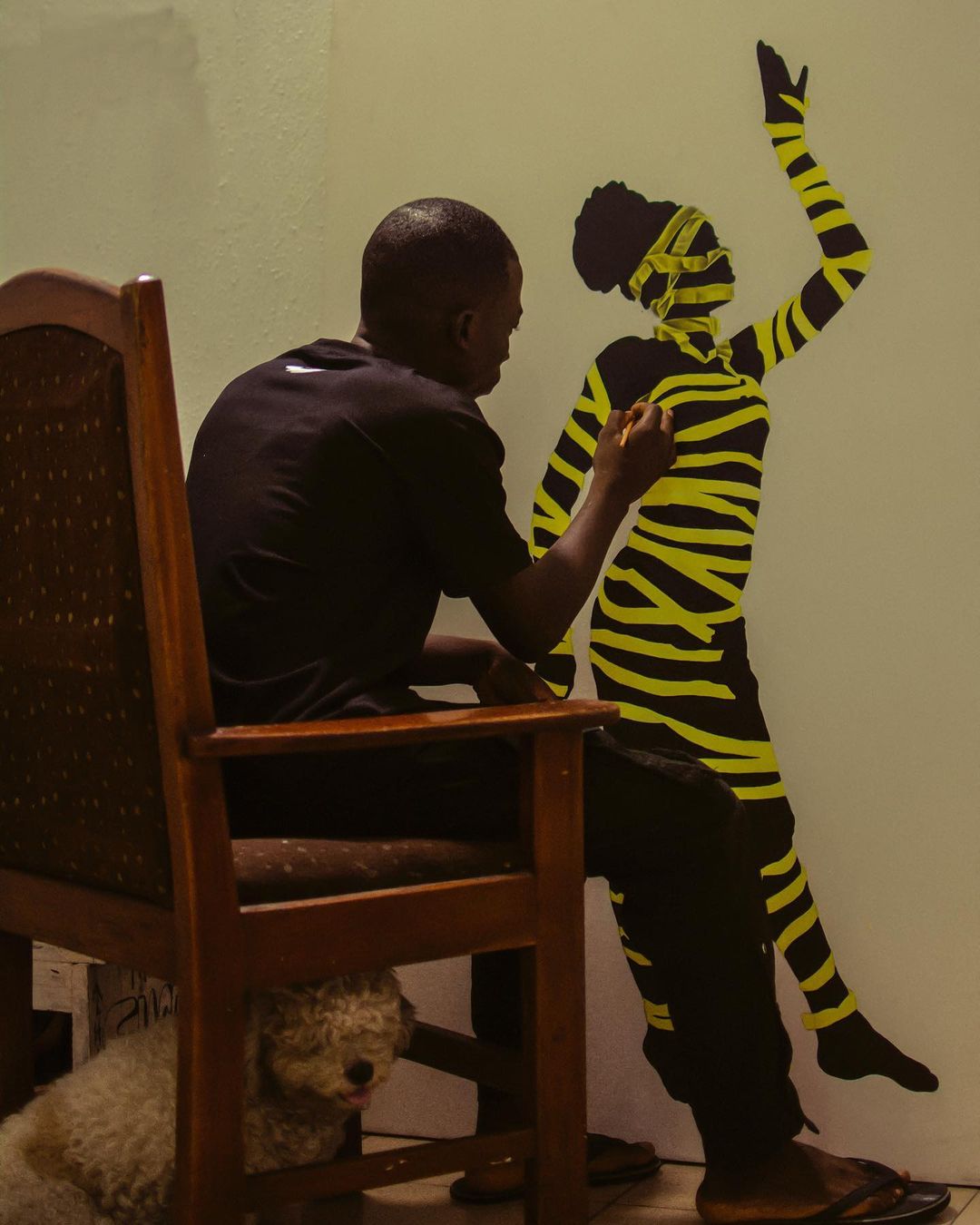 Inspired by issues relating to him and those who are around him, he began creating works that reflect the everyday struggles of people, with the hopes of making a change in peoples' lives and their way of thinking. He uses charcoal and acrylic paints to create silhouettes of bonded figures.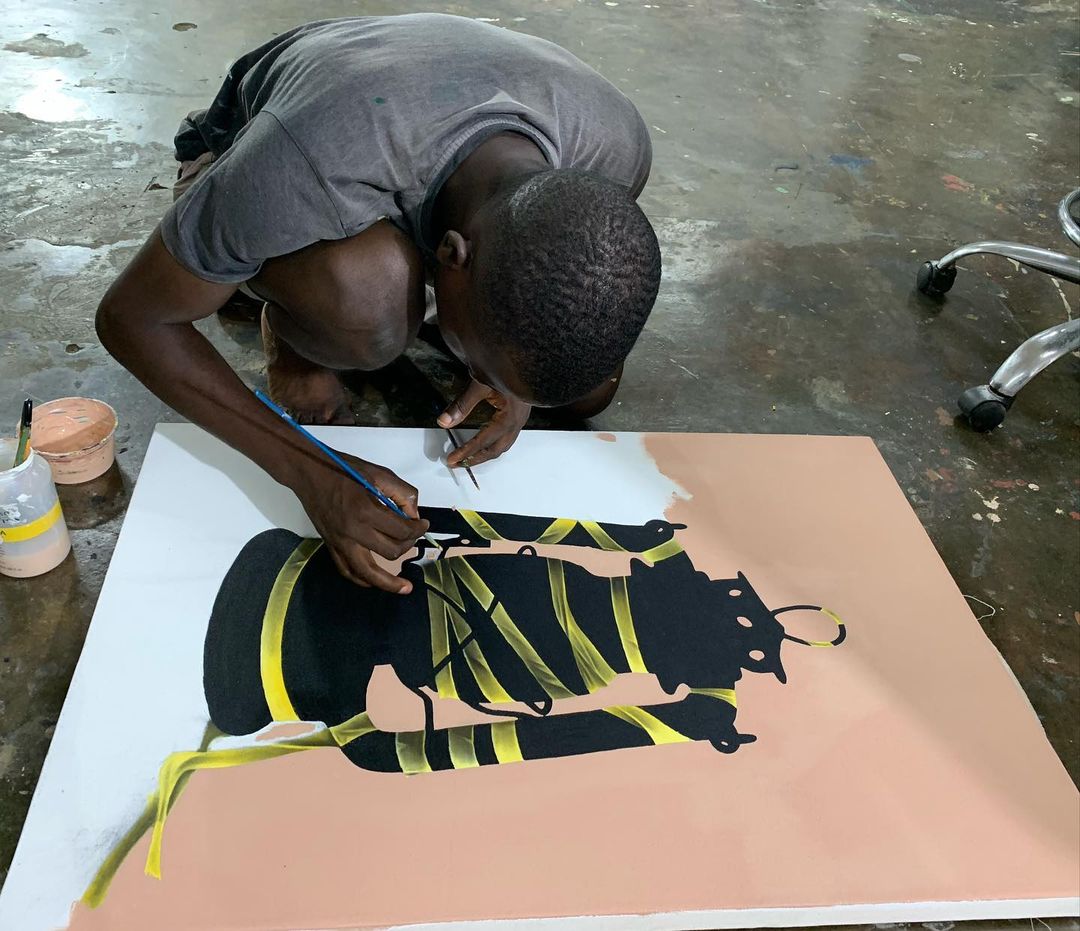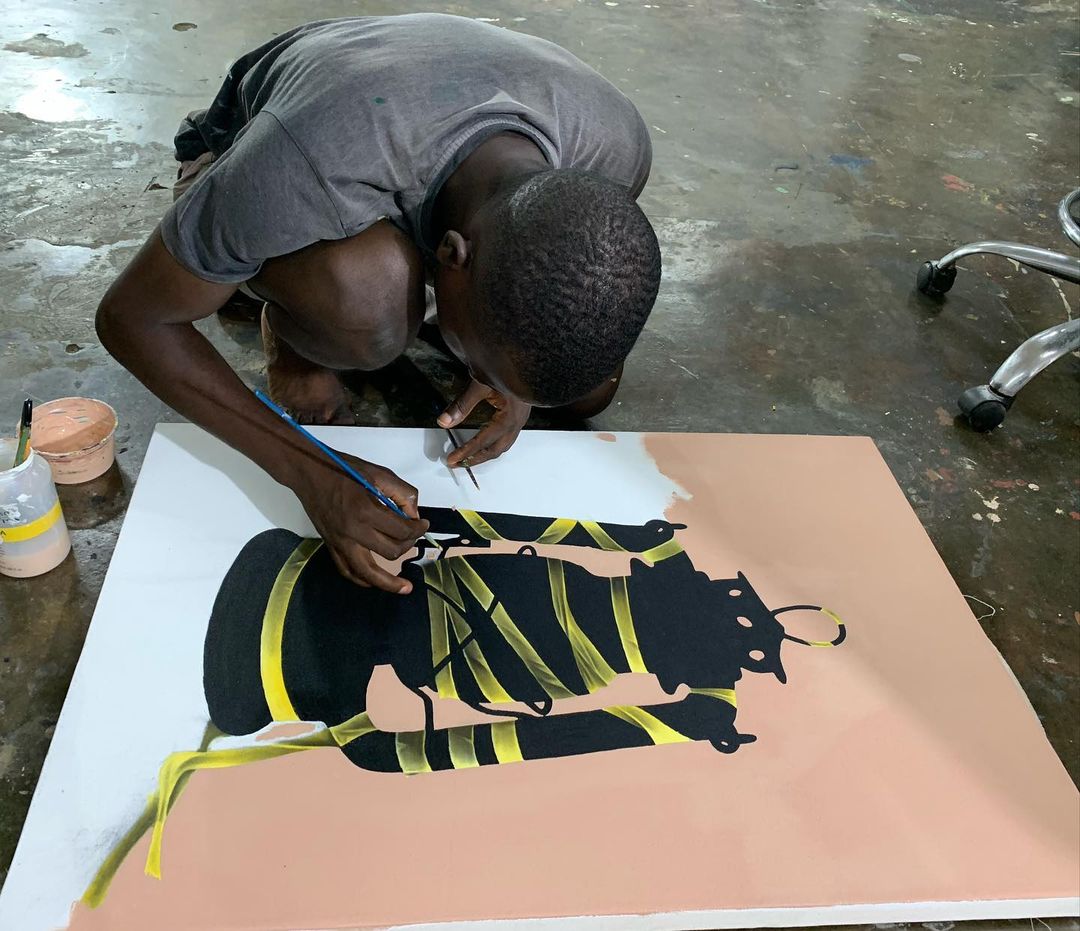 Eshinlokun Wasiu is constantly revitalising his practice by challenging modes of Black representation. His oeuvre does not just encompass various forms of drawing and painting but most recently transcends into photography, sculpture, installation and performance art.